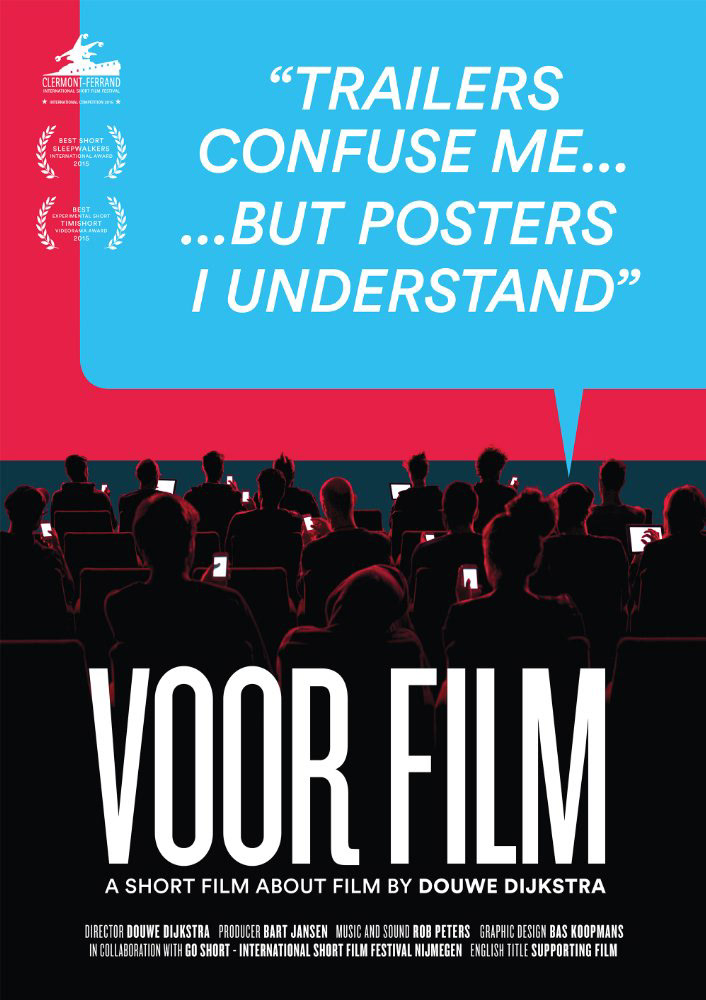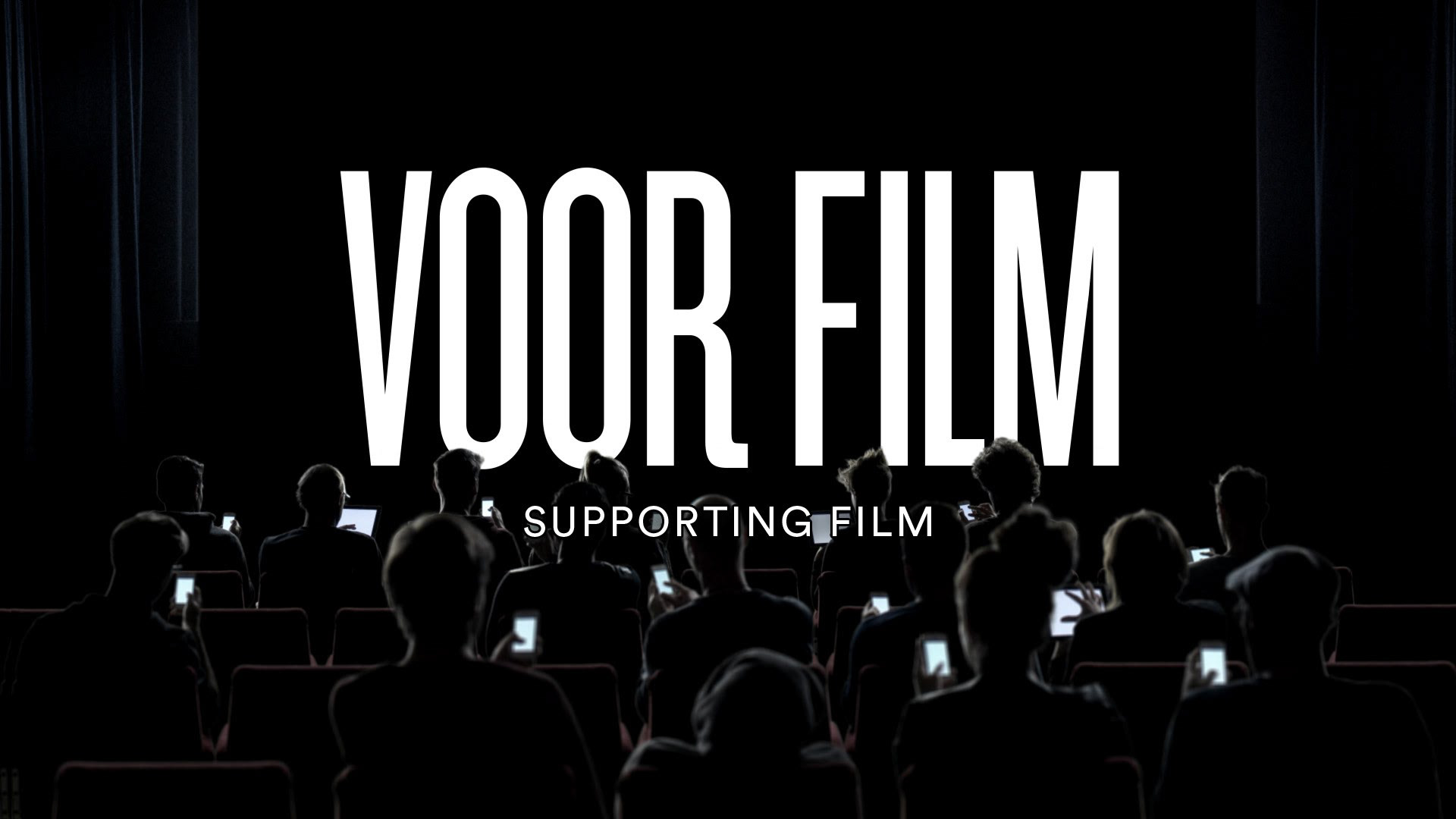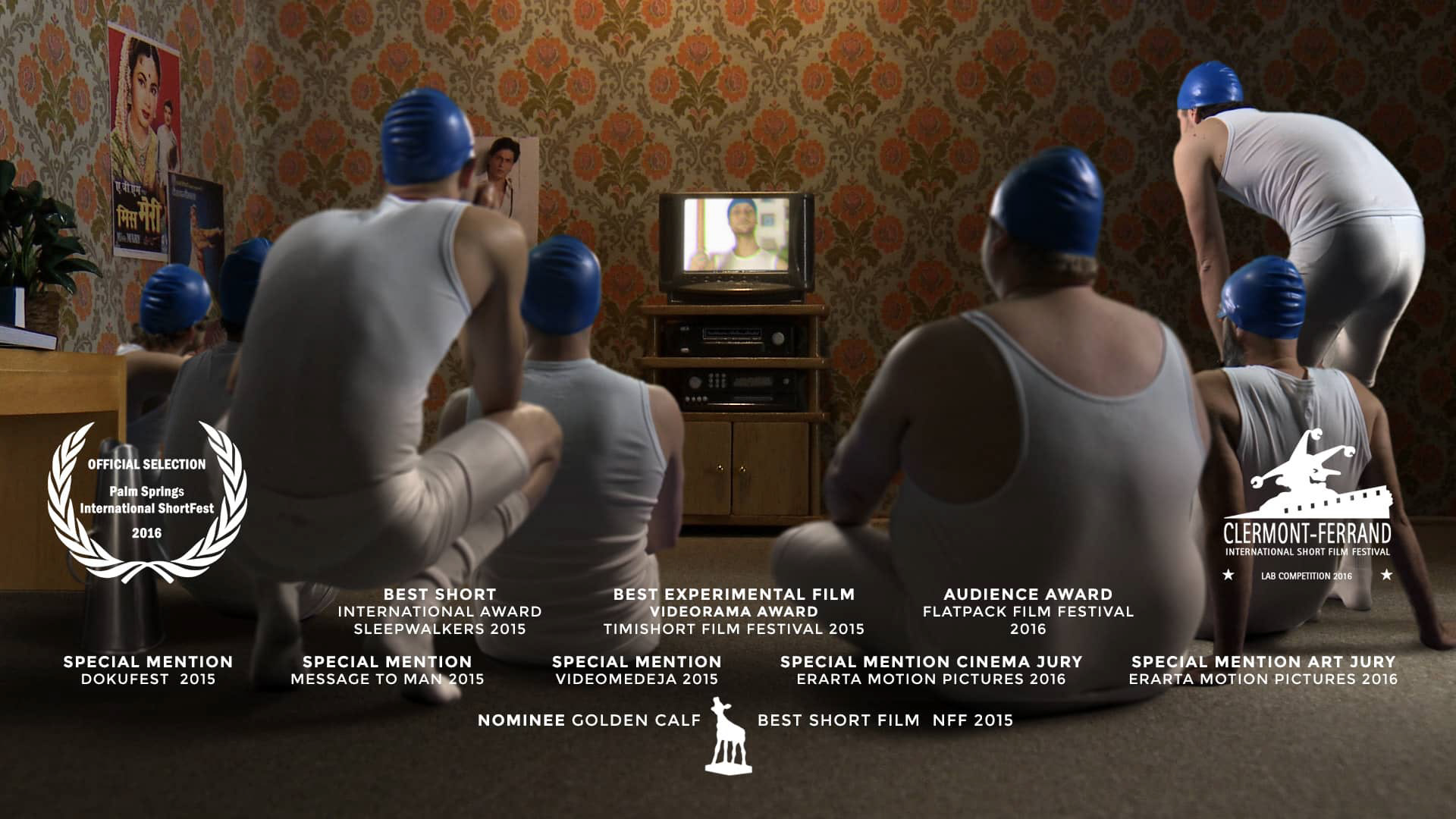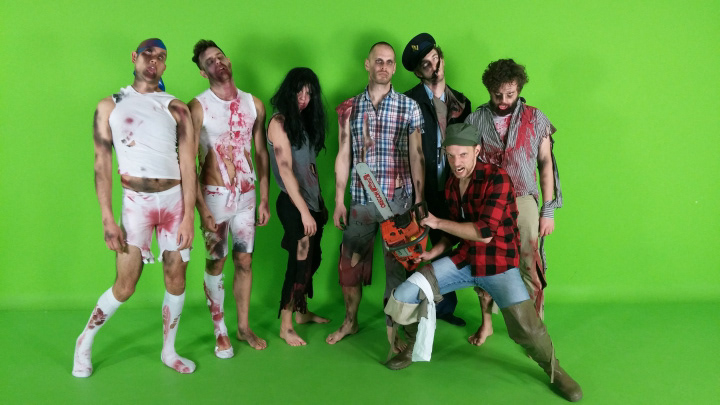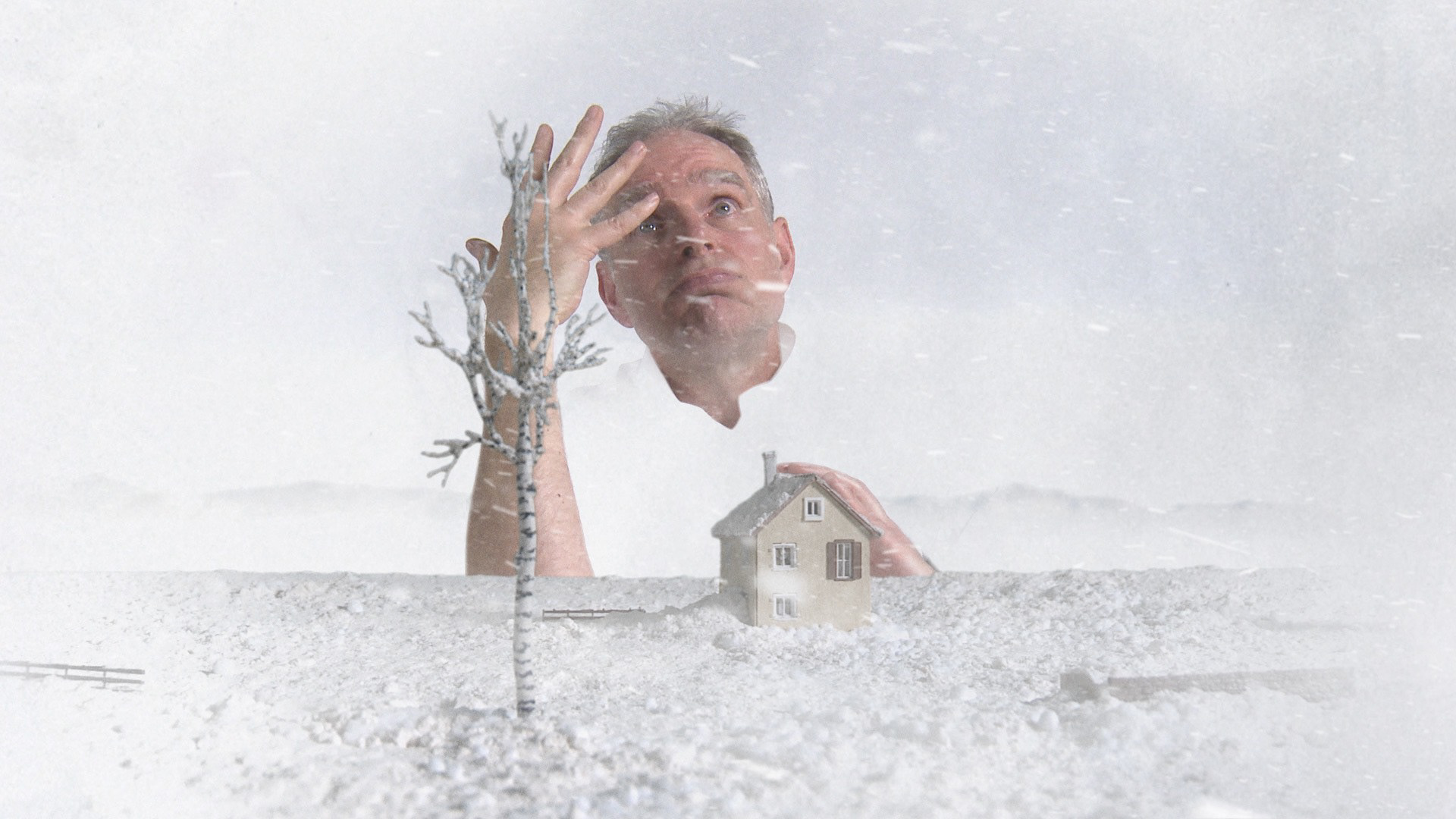 From the perspectives of a dozen diverse viewers, this 12 minute documentary short explores the peculiar ritual of watching film. How is the medium experienced by people with sensory impairments, strong religious beliefs, or lovesickness? A story about moving images and their audience. For this film I created the music and sounddesign.
Awards:
Best international short - Sleepwalkers International Short Film Festival 2015
Best experimental film - Timishort Film Festival 2015
Audience award - Flatpack Film Festival 2016
Jury award for best short film - Filmfestival Contravision 2016
Nominee Golden Calf best short film - Nederlands Filmfestival 2015
Special mention - Dokufest 2015
Special mention - Message to Man 2015
Special mention - Videomedeja 2015
Special mention cinema jury - Erarta Motion Pictures 2016
Special mention art jury - Erarta Motion Pictures 2016
"Watch out, directors: don't take the audience for fools, even if they expect very different things from a visit to the cinema. The sound of a thrush in the tidelands can spoil the film for an ornithologist; the line "dramatic music" may do the same to a hearing-impaired viewer. In his animadoc film Douwe Dijkstra culls the essence from conversations with the audience and translates it into absurd and playful visual worlds that ironically re-create the cosmos of cinema. The perfect supporting film."
Lars Meyer, 
DokLeipzig
 selection committee 2015
"Voor Film is more delightfully educational and much more aesthetic than most classroom experiences, and yet is in itself a creative work. It is perhaps one of the best arguments for letting artists teach art that I can think of."
Deborah Griggs on 
Berlin Film Journal
Voor Film is distributed by Go Short – International Short Film Festival Nijmegen
Contact: Teun van Laake – project@goshort.nl
Voor Film premiered during the Go Short – International Short Film Festival Nijmegen in 2015.