I am Rob Peters. I am a freelance music producer and composer, both for film and TV and recording artists.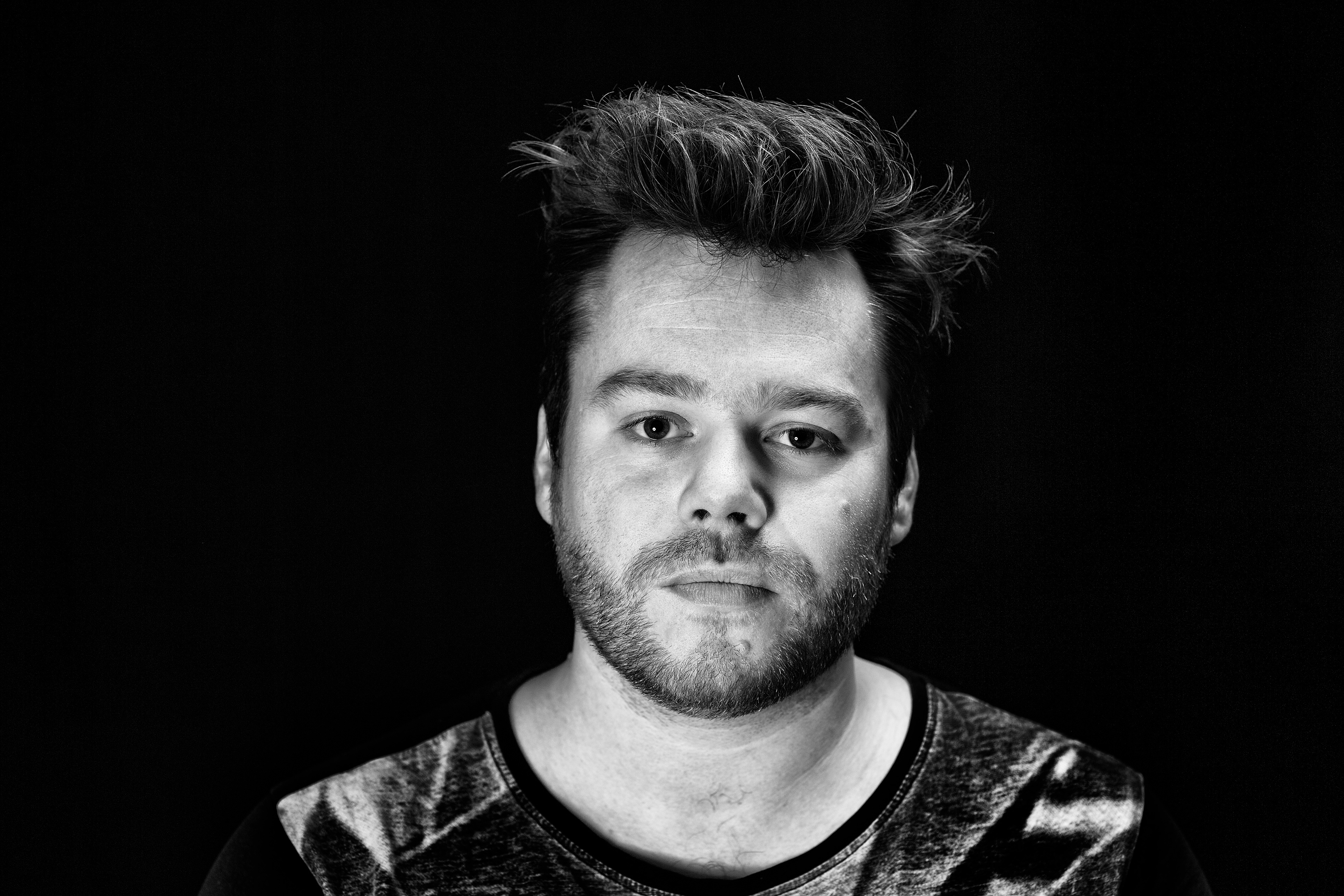 Below is (almost) everything I've worked on as a producer, co-producer, writer or composer. Music for film, tv and media can be found
here
.
Publishing inquiries: Tim.Toth@ctm.nl
All other inquiries below.