I am Rob Peters. I am a freelance music producer and composer, both for film and TV and recording artists. 

I am a band member in Dutch rapper Typhoon's live band and together with Dries Bijlsma I form producer duo Seven League Beats.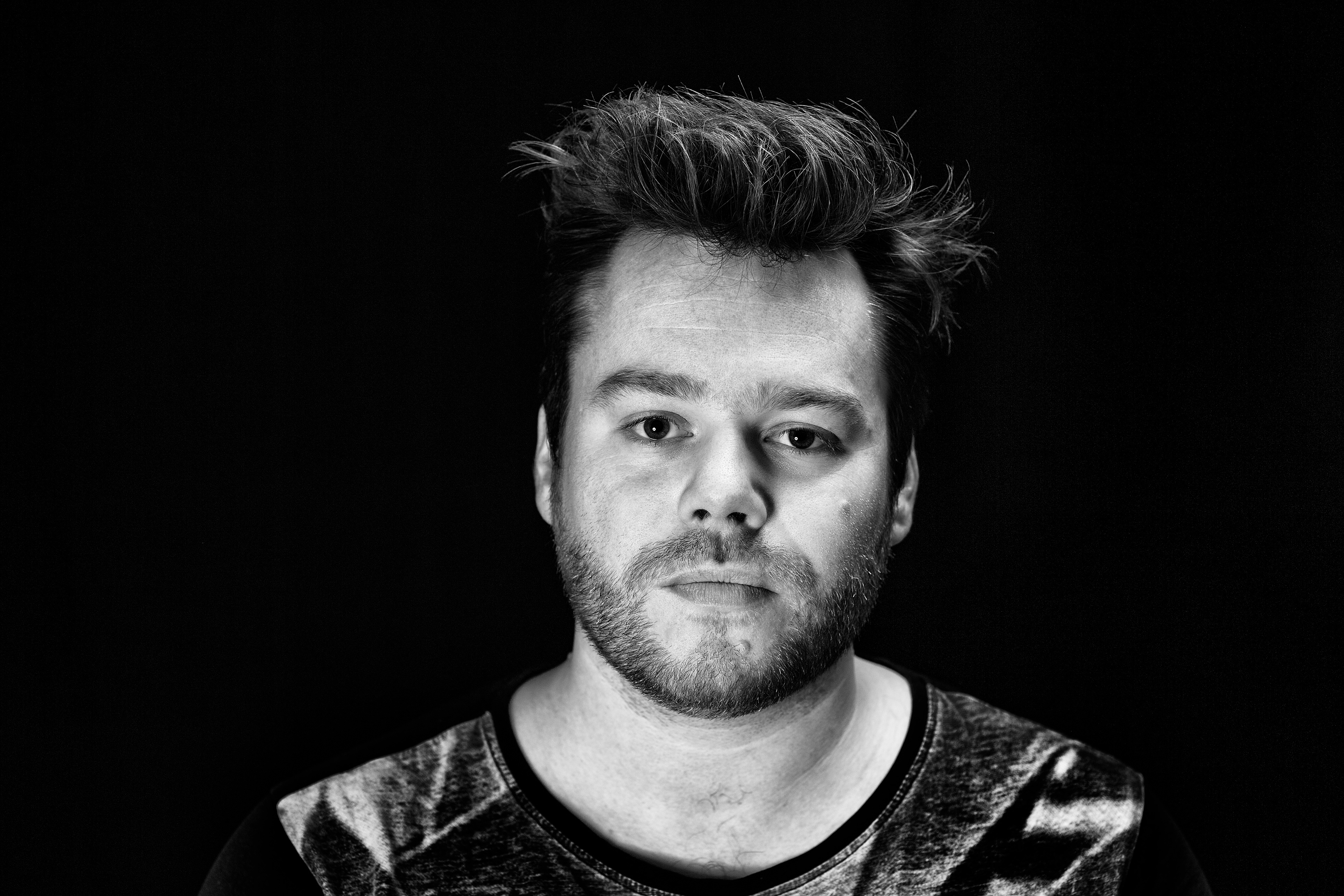 Below is everything I've worked on as a producer, co-producer, writer or composer.