Kill Switch | Feature film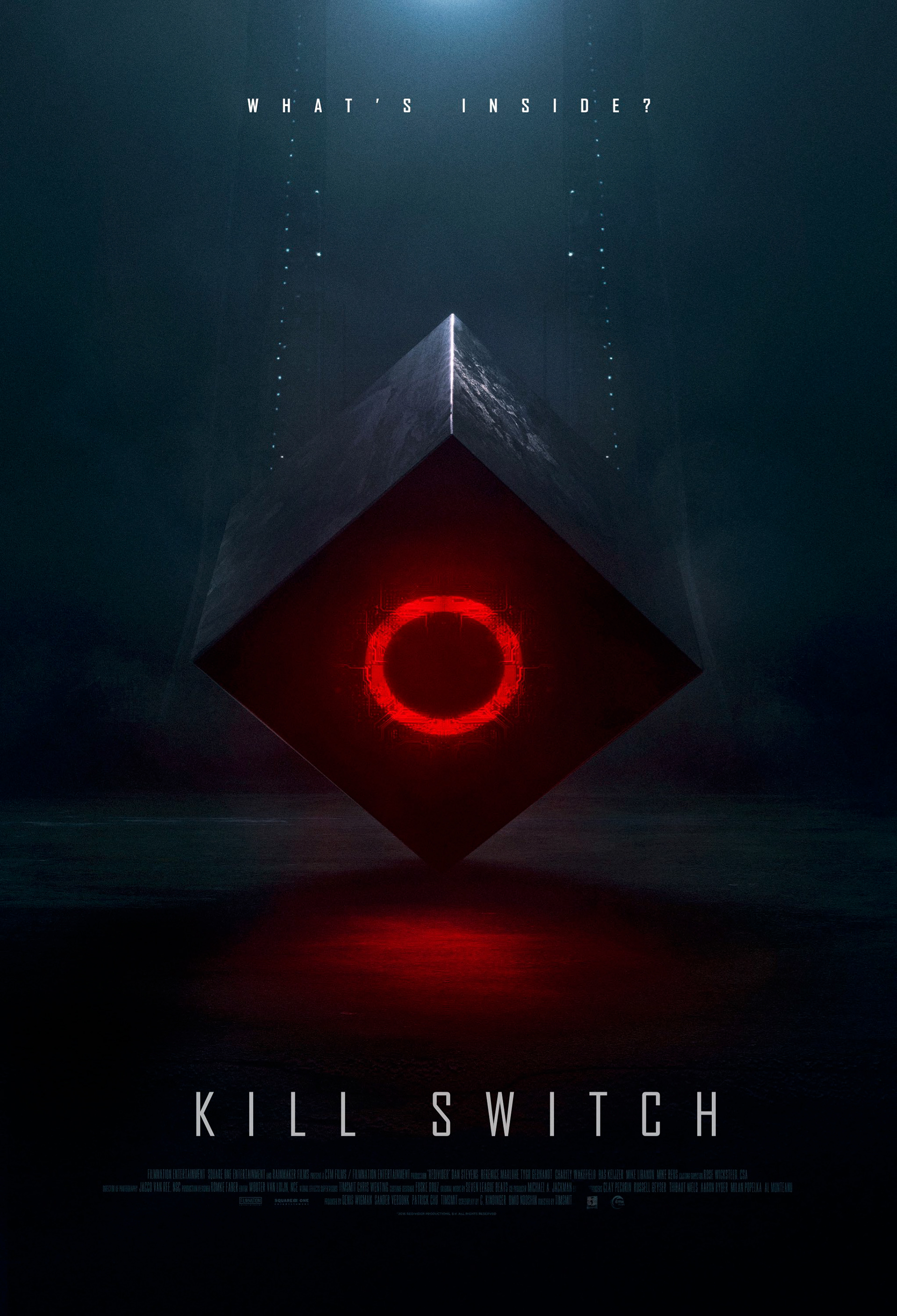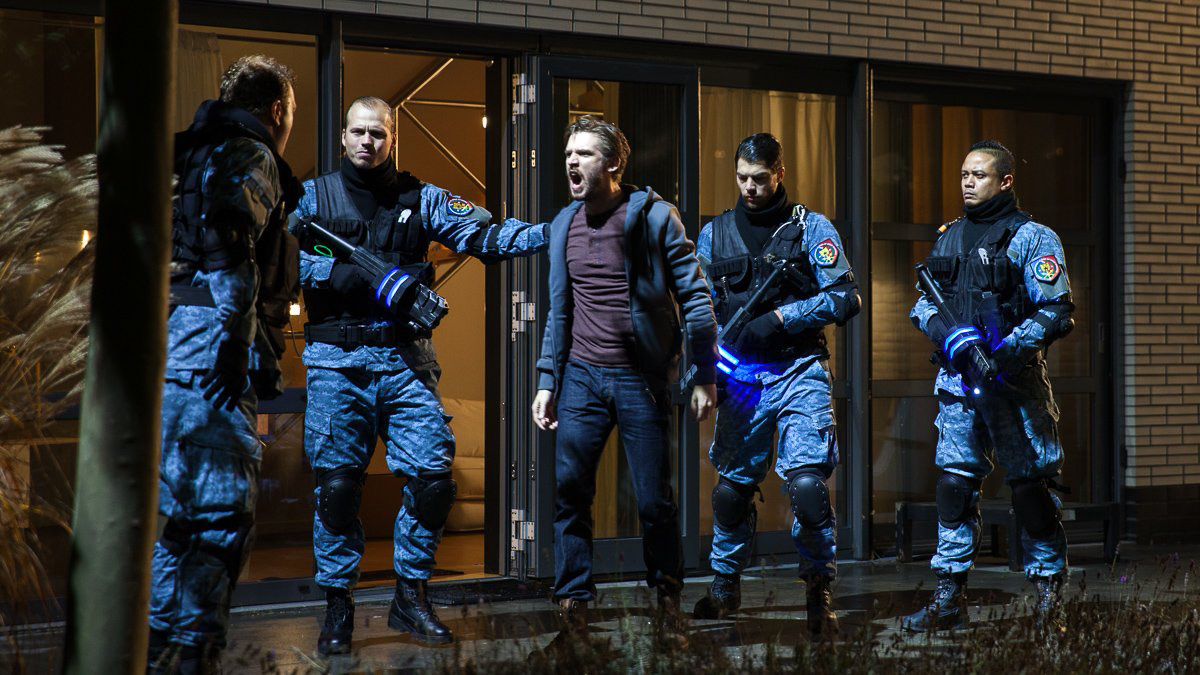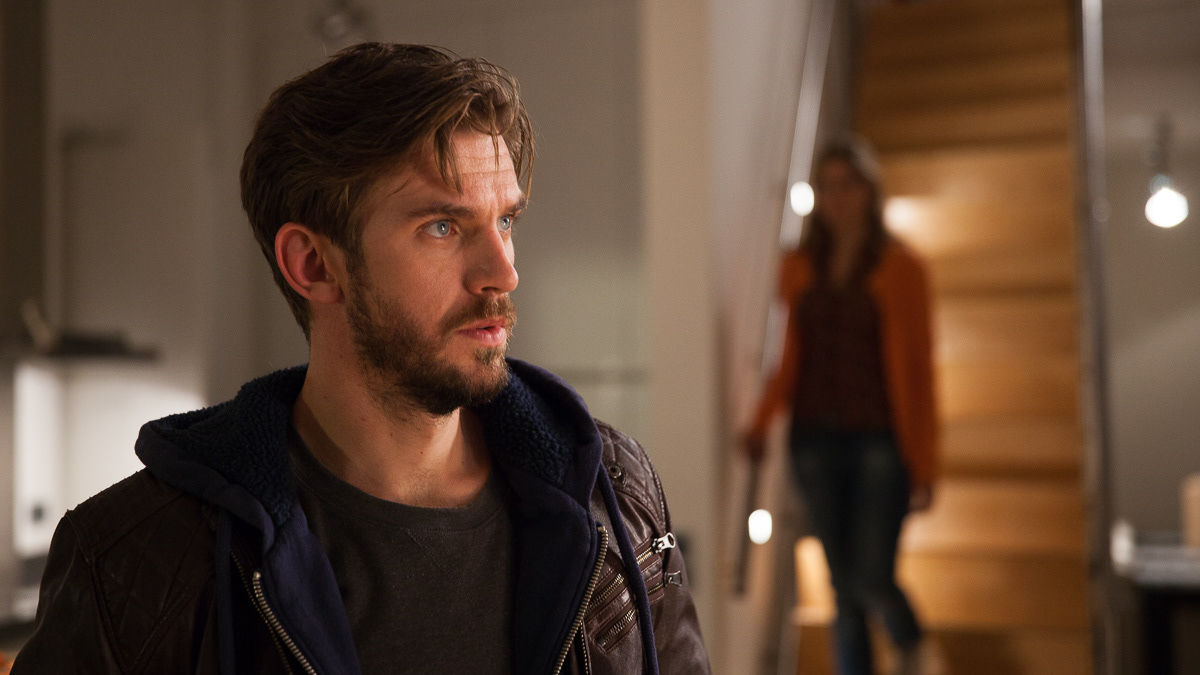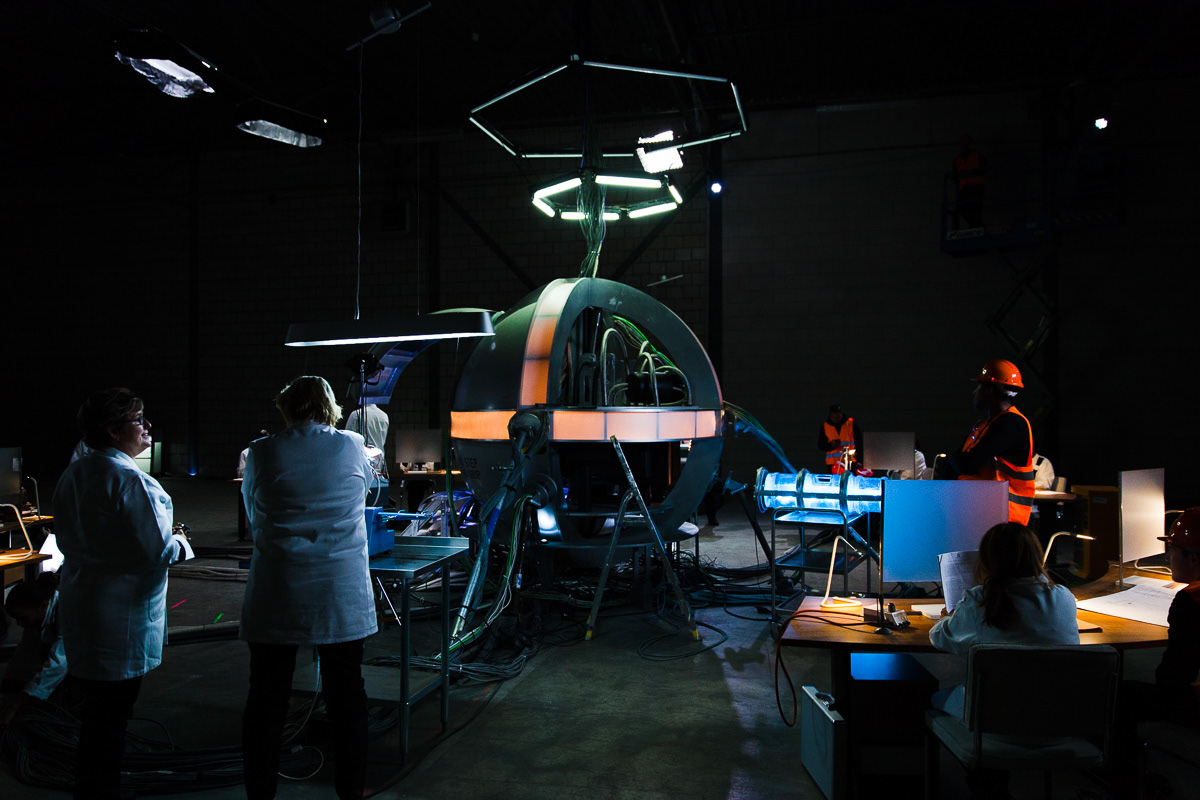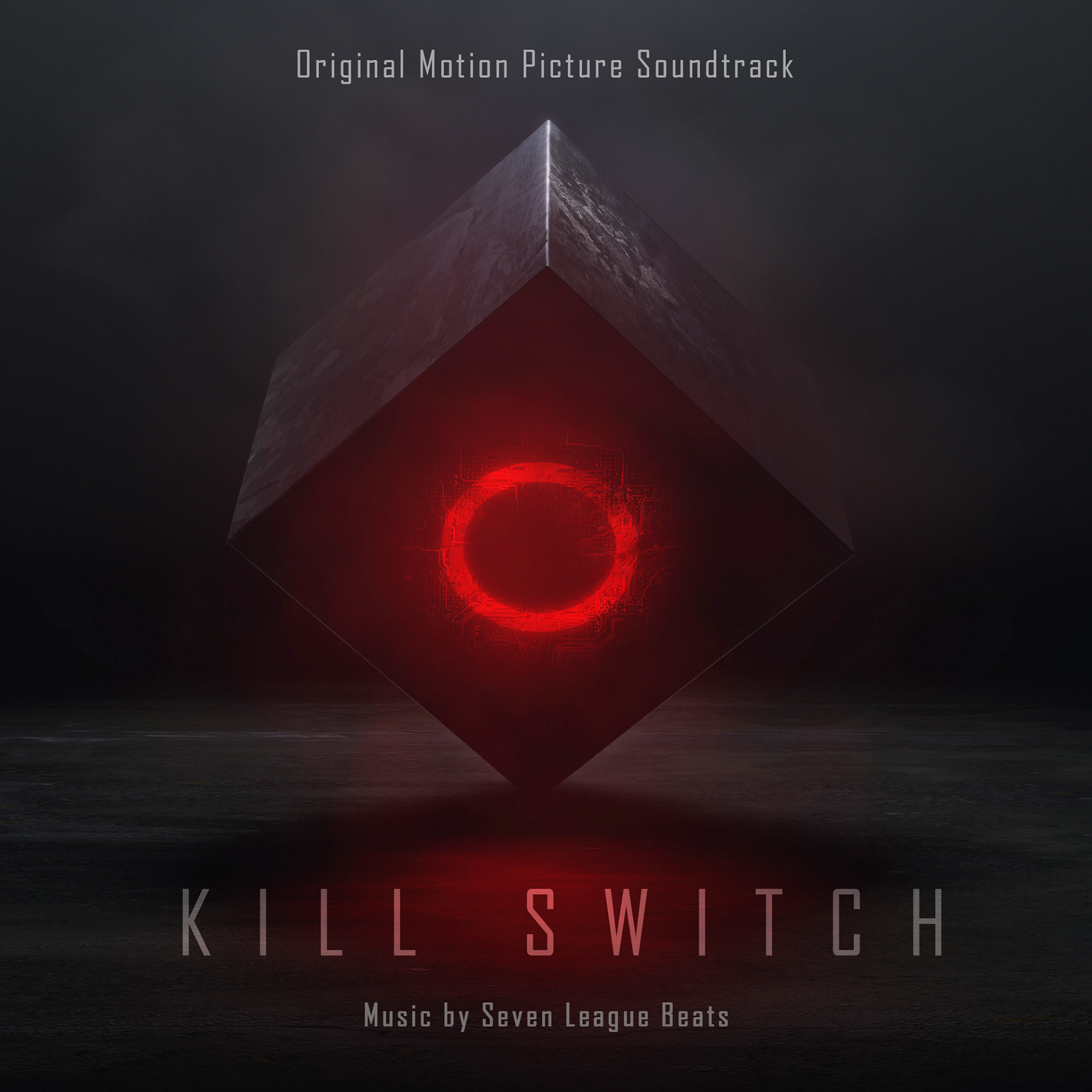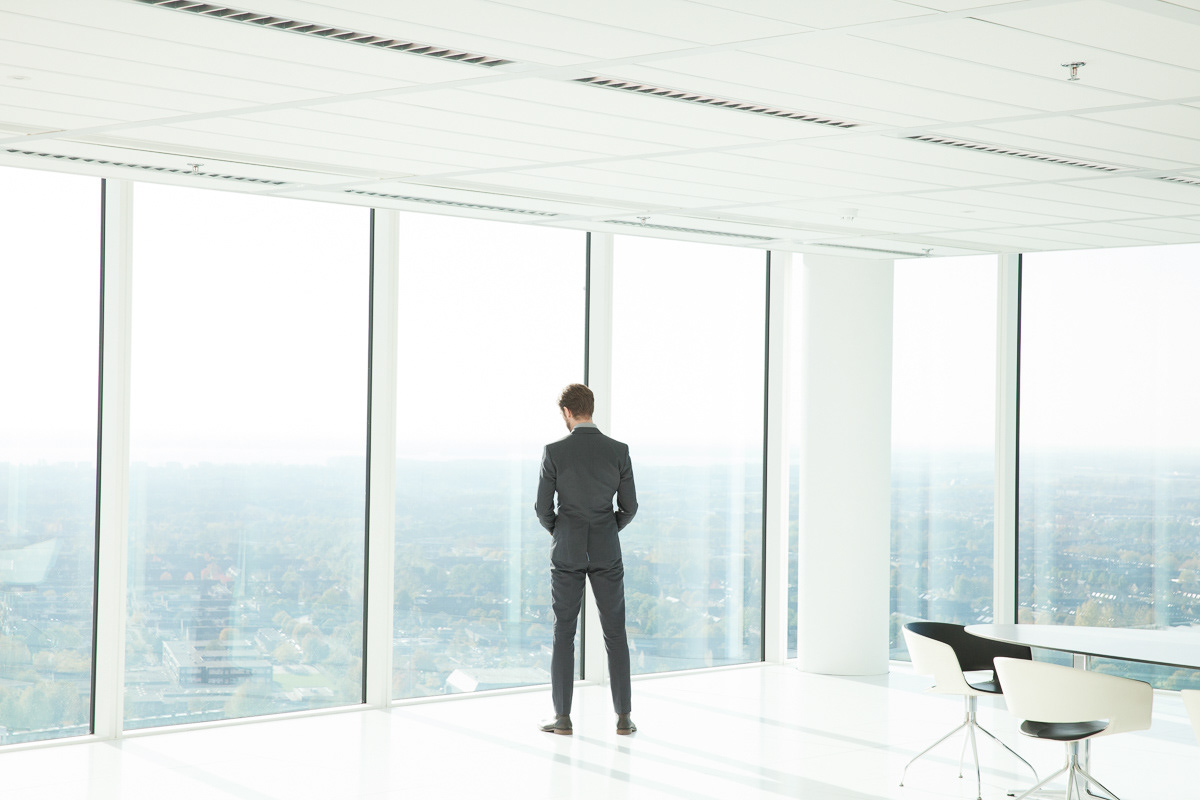 As Seven League Beats we composed the score for Tim Smit's international feature film debut Kill Switch (aka Redivider). The film is produced by Filmnation, CTM Films, and stars Dan Stevens (Beaty and the Beats, Legion) and Berenice Marlohe (Skyfall). 
The film is set for release in summer 2017.
Synopsis: ''Acclaimed writer-director Tim Smit explodes on to the scene with his futuristic, VFX-heavy feature debut! KILL SWITCH charts the story of a pilot battling to save his family and the planet, based on Smit's short What's In The Box? Set in a future version of the world, the video game style plot follows an experiment for unlimited energy, harnessing parallel universes, which goes wrong. Chased by drones and soldiers, pilot and physicist Will Porter must race through an imploding world to get the Redivider box to a tower, which will save humanity, including his family, in the real world.''
"90 minutes of kinetic edge-of-your-seat fun." 7/10  Film Threat
''Ondanks zijn beperkte budget en middelen stelt debuterend regisseur Tim Smit niet teleur.'' 3/5 De Telegraaf
''Wij houden Smit's volgende stappen in de filmwereld in ieder geval nauwlettend in de gaten.'' Pixel Cake
Film: Redivider (aka Kill Switch)
Composer: Seven League Beats
Director: Tim Smit
Starring: Dan Stevens, Berenice Marlohe, Tycho Gernandt
Release date: June 1st 2017 NL, June 16th World