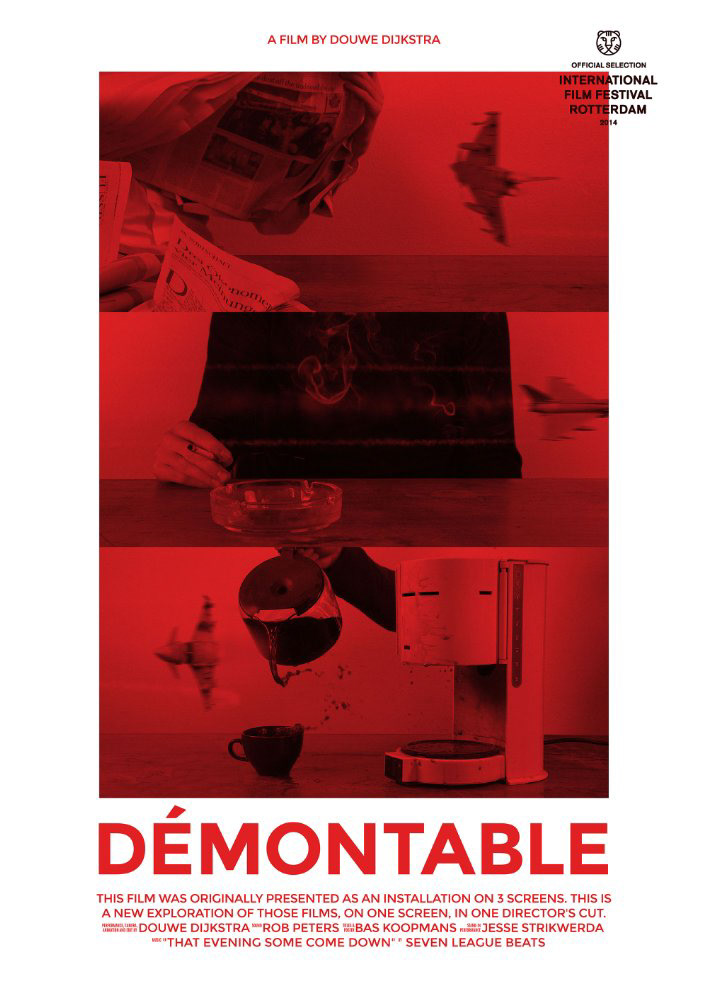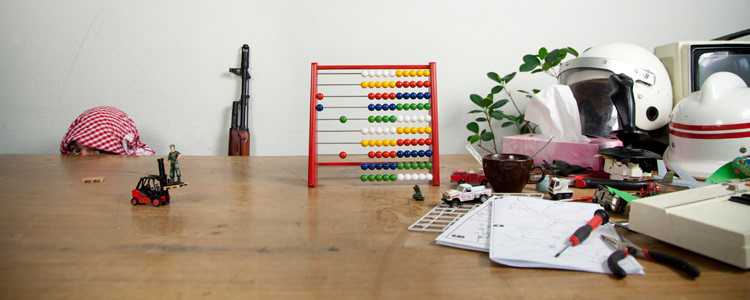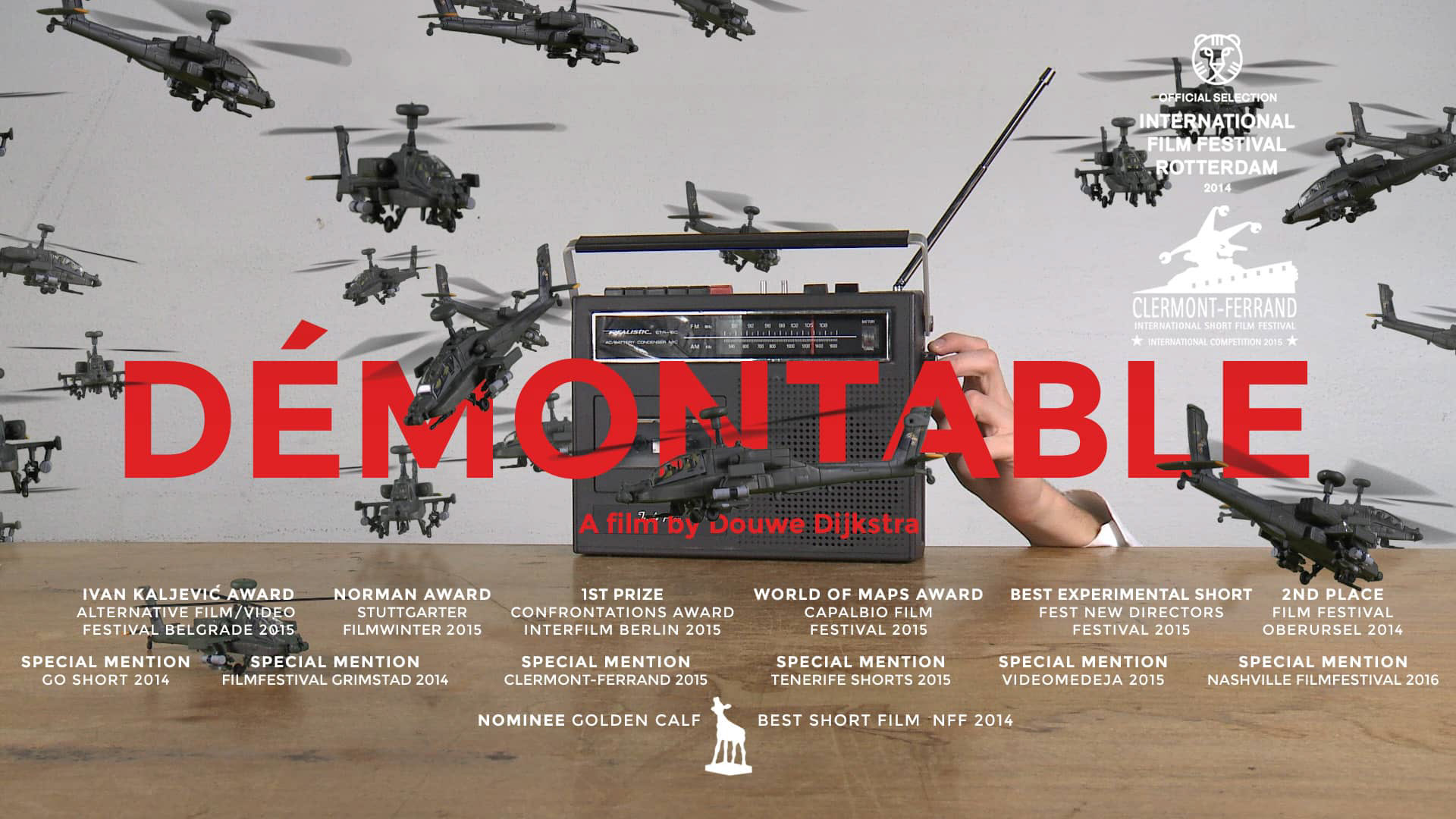 The short film Démontable is based on a video installation by Douwe Dijkstra and me carrying the same name. By popular demand of several film festivals and the International Film Festival Rotterdam in particular we made a short film version of the installation. In 2014 the film was nominated for a 'Gouden Kalf' which is the most prestigious Dutch film award.
The film has played on Dutch, Russian, Japanese, Portugese, German and English filmfestivals and will play at many more. 
For the film I reworked the sound design and 6.0 surround mix to a stereo mix and we used a track of our recent Seven League Beats album as the soundtrack.