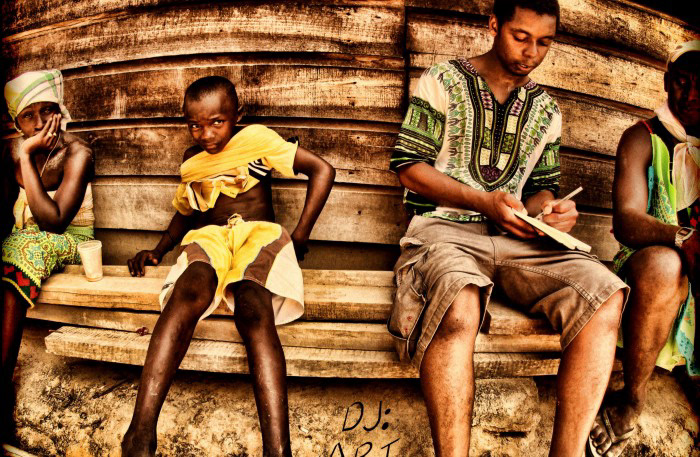 Blues & Blessing is a documentary by Herb Alphonso who followed Typhoon in the five years leading up to his critically acclaimed album Lobi Da Basi. It shows the hard road to the album, us working in the studio and the succes. 
I mixed this documentary together with Lobi da Basi co creator Ali Reza (A.R.T.) Tahoeni.
27 februari 22:00 BNN/Vara and selected film festivals.
Trailer: http://vara.nl/media/353552